Commercial Pressure Washing Dealerships Services
As a Dealership, you already have a cleaning company managing the image of the inside of your showroom and offices. Do you pay the same care and attention to the outside of your facility and your vehicles? You should!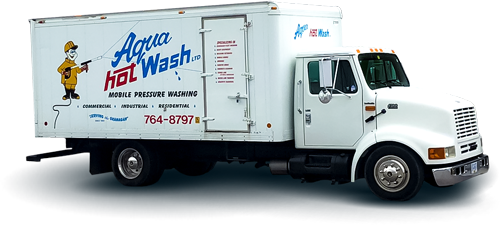 Dealership Vehicle and Property Cleaning in Kelowna and Vernon Areas
Whether it's build-up from the roads or Mother Nature during our challenging Okanagan winters and dry summers, debris can accumulate quickly. These layers of weathering can affect not just the public image, but vehicle's longevity. Whether it's wearing down your chrome, your paint, or encouraging deterioration like rust and scuffling, you will be faced with repairs much faster if you leave these issues unaddressed.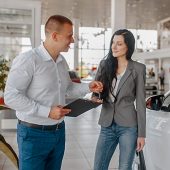 Attract Clients
Appearance can make a big impression over the whole of your property. Customers will make split second decisions about driving onto a lot or not based on what you have and how clean it looks. Keep your stock looking stellar with regular vehicle and lot cleaning.
Keep Their Eyes On The Prize
Your showroom displays the best you have to offer. Don't let your customers be distracted in the details of your presentation. Keep your windows clean and clear to give your whole property a lift and show your clients you have nothing to hide.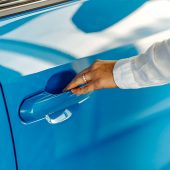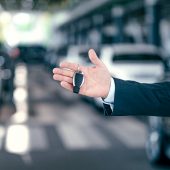 Confidence In Your Support
Your clients want to know they will be well taken care of when receiving help in your Service Department. Ensure things are looking their best by scheduling regular washing to both the inside of your bays and the outside of your buildings.
Discourage Undesirable Attention
If your building and lots appear neglected they can become targets for those who would use your spaces for less legal activities. By keeping your property well cleaned, and not letting trash or debris build up in the corners, you show you are paying attention.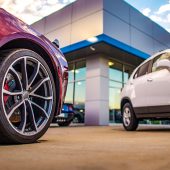 Regular maintenance on your equipment, property and buildings is important. From small jobs to commercial scale, each time you invest in protecting your livelihood, you should feel you are working with someone as invested as you are.
With a wide variety of options available, we want you to be confident in your choice. With over 30 years of service in the Okanagan Valley our expertise in this area and industry are unparalleled. Quite simply, we know how to manage any issue presented to us, and if it's something that's out of our wheel house, we will direct you to others who are experts in that field. We are confident that our work ethic and results will please you every time, and our customer service will keep you as a returning customer.
Benefits of Choosing Aqua Hot Wash

When hiring Aqua Hot Wash you can ensure that your project will be handled by professionals, efficiently utilizing industry specific equipment to achieve the best clean possible.
Safe Process
Professional Technicians
Professional Equipment
Easy to Schedule