Commercial Subdivision Cleanup
Your neighbourhood's appearance and upkeep makes a huge impact when attracting new home buyers and keeping existing ones. We understand the importance efficiency and reliability mean, and how keeping track of all the tasks to accomplish can be difficult. Let Aqua Hot Wash be part of your team to keep your subdivision from Kelowna to Penticton clean.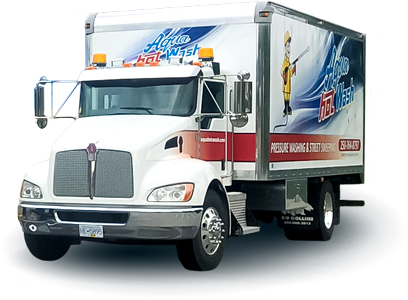 Benefits of Subdivision Cleanup in the Okanagan
With almost 60 years collective experience in our field, you can trust Aqua Hot Wash with your neighbourhood and expect the best results.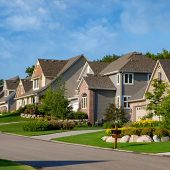 Maintaining Neighbourhoods
Subdivisions offer a great way of life, great neighbours, and a safe environment for owners and tenants alike. To ensure all these perks, subdivisions require special attention when it comes to roadways, sidewalks, driveways, and common areas.
Our experience in subdivision cleaning and maintenance provides us with educated insight into all the details involved in performing a successful neighbourhood clean. Contact our team to discuss your subdivision today!
Common Areas
Many subdivisions and gated communities offer common areas, such as buildings, sports equipment, or pools, which require regular cleaning. Ensure that your residents enjoy their time while enjoying these amenities by having them regularly or seasonally cleaned by professionals.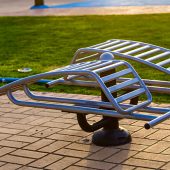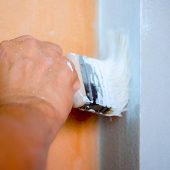 Reduce Maintenance and Repair
Aqua Hot Wash Pressure Wash Technicians are trained in professionally pressure washing buildings, property, and vehicles. Reduce your maintenance needs by performing proper cleaning of building exteriors and other surfaces, thereby reducing the need to repaint or re-coat them.
Easy Appointments
Once you set up a service schedule with Aqua Hot Wash, it's one less thing on your to-do list and a task you can delegate to the professionals. When you or your association have other concerns on your plate you don't want to have to sweat the small stuff. You can count on us to be reliable, professional and efficient when cleaning your properties. If you have any concerns we are happy to answer them before or after your appointment. We aren't finished a job until you are happy.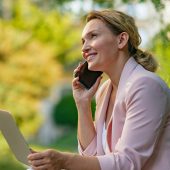 Regular maintenance on your equipment, property and buildings is important. From small jobs to commercial scale, each time you invest in protecting your livelihood, you should feel you are working with someone as invested as you are.
With a wide variety of options available, we want you to be confident in your choice. With over 30 years of service in the Okanagan Valley our expertise in this area and industry are unparalleled. Quite simply, we know how to manage any issue presented to us, and if it's something that's out of our wheel house, we will direct you to others who are experts in that field. We are confident that our work ethic and results will please you every time, and our customer service will keep you as a returning customer.
Benefits of Choosing Aqua Hot Wash

Aqua Hot Wash has been operating in the Okanagan Valley for a generation. We know our weather, our history, and what you need for your job. We ensure:
Safe Process
Professional Technicians
Professional Equipment
Easy to Schedule
Our work speaks for itself! We want you, our clients, to make the right choice for their job, whatever the size! If you'd like to see more or ask any questions we are available and happy to assist you.