Industrial Pressure Washing Fleet Washing Services

Your vehicles are your brand. They are advertisement on wheels. It's natural you want to make the best impression. Let Aqua Hot Wash keep your fleet clean. We provide mobile power washing services for every unit in your business, and with our knowledgeable and efficient staff you will be back on the road quickly.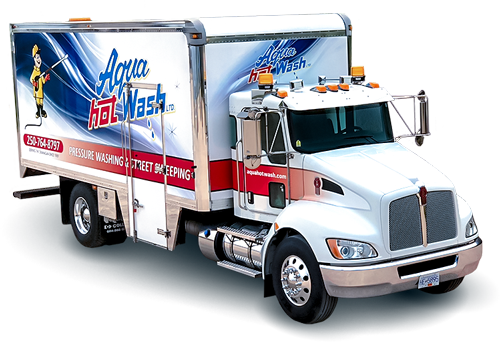 Benefits of Fleet Pressure Washing in the Okanagan
Whether it's build-up from the roads or Mother Nature during our challenging Okanagan winters or dry summers, debris can accumulate quickly. These natural and unnatural layers can affect not just the public image, but your vehicle's longevity. Whether it's wearing down your chrome, your paint, or encouraging deterioration like rust and scuffling, you will be faced with repairs much faster if you leave these issues unaddressed.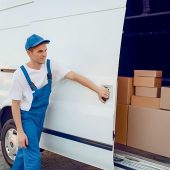 Protect Your Image
If there is one reason to keep your vehicles clean, it's your image. You only make a first impression once, and when it comes to the competition, you want to be sure you're on top. Your vehicles are a rolling billboard. Make the most of it!
Long Term Savings
You can reduce overall maintenance, improve performance and increase the longevity of your fleet by keeping your precision vehicles free of dirt, salt, oil and other debris they pick up on the road.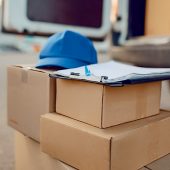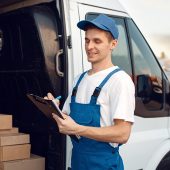 Customer Satisfaction
A clean vehicle makes a positive impact on prospective and existing clients, and can keep them coming back. Let them know that their dollar is well placed in your well maintained fleet.
Employee Morale
Your employees use your vehicles every day. This is their workplace, their office cubicle, the space in which they conduct your business. If you show your commitment to keeping your vehicles clean, they will return it in kind.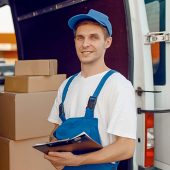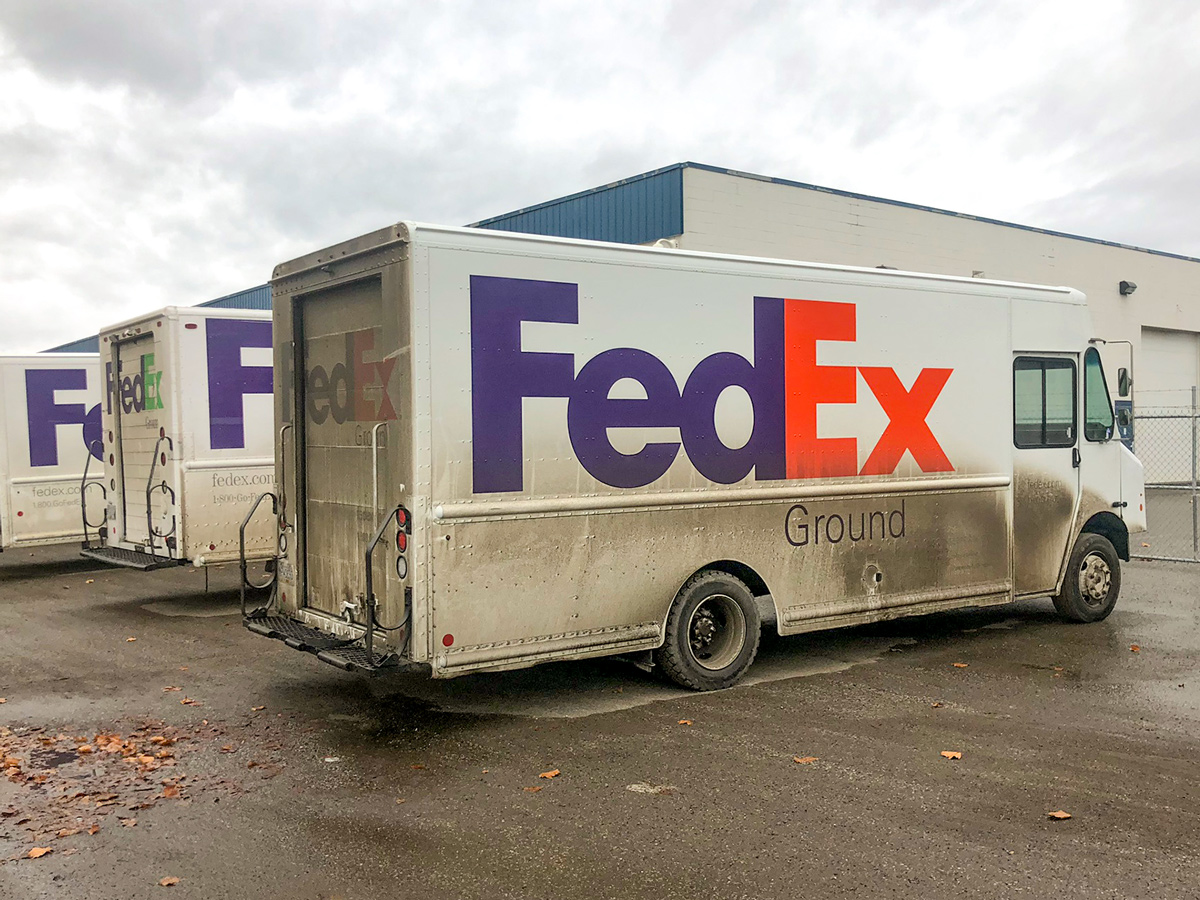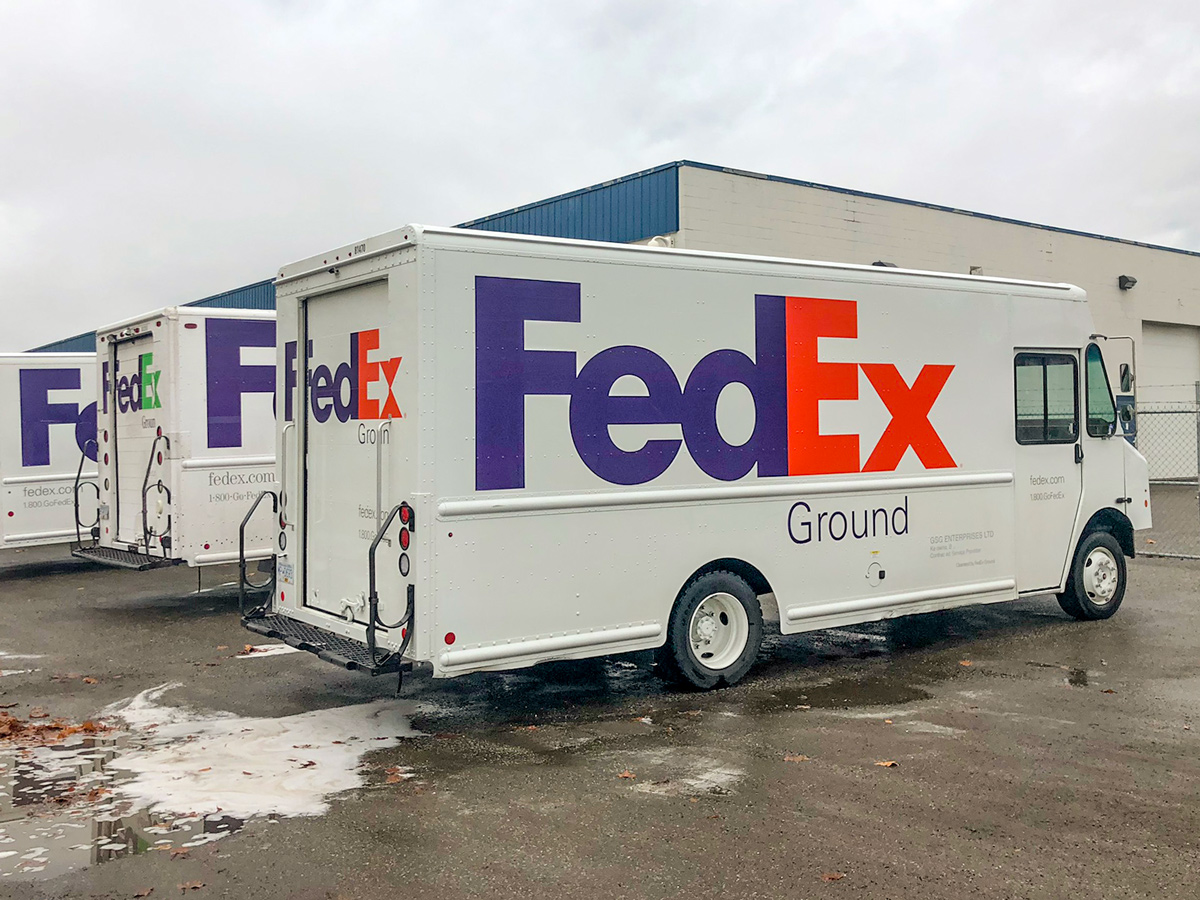 Regular maintenance on your equipment, property and buildings is important. From small jobs to commercial scale, each time you invest in protecting your livelihood, you should feel you are working with someone as invested as you are.
With a wide variety of options available, we want you to be confident in your choice. With over 30 years of service in the Okanagan Valley our expertise in this area and industry are unparalleled. Quite simply, we know how to manage any issue presented to us, and if it's something that's out of our wheel house, we will direct you to others who are experts in that field. We are confident that our work ethic and results will please you every time, and our customer service will keep you as a returning customer.
Benefits of Choosing Aqua Hot Wash

Aqua Hot Wash has been operating in the Okanagan Valley for a generation. We know our weather, our history, and what you need for your job. We ensure:
Safe Process
Professional Technicians
Professional Equipment
Easy to Schedule
Our work speaks for itself! We want you, our clients, to make the right choice for their job, whatever the size! If you'd like to see more or ask any questions we are available and happy to assist you.