At Aqua Hot Wash, we want your customer experience to be unparalleled. Part of creating a great experience is setting expectations! From start to finish we want you to feel like the valued customers you are.
Here is what you can expect from Aqua Hot Wash as we help you through the process. With experts to help you along the way, you can trust us with your property, and your return business.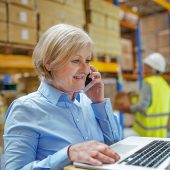 When you are ready to start exploring your options for your service, your first step is to contact Aqua Hot Wash. We are ready to answer any questions by phone or chat messaging. If you know what kind of service you want, you can even use our online quotation system! Getting started is that easy.
You can reach us via the following methods: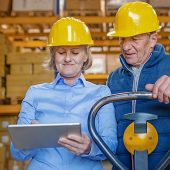 You've had all your questions answered, and you know what you need, let's get together and make it happen. Together we will set up an appointment that works with your schedule to provide our expert service and make your home, business or vehicle clean!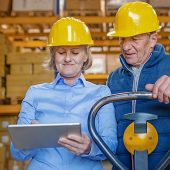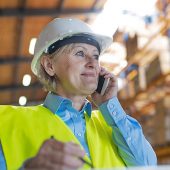 Let's get cleaning! We will call or text you to confirm your appointment or that we are on our way. Before we get started, we go over the details of your service and do our best to answer any on-the-spot questions you may have.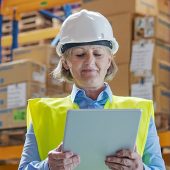 After all of our services have been completed to your property we will review and inspect to ensure the best possible job. We want our work to speak for itself, and we pride ourselves on customer satisfaction. We want to cultivate a returning client, each and every time we see you.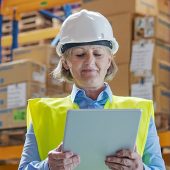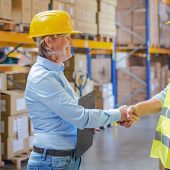 Step 5 Ongoing Relationship
When can we see you again? Mother nature doesn't stop. Your equipment doesn't stop getting messy. We want to know you, your property and the services you require so every time we arrive we know how to give you the best experience possible.
Service Overview
Aqua Hot Wash provides professional pressure washing, sweeping, and scrubbing solutions for the following markets:
The Difference in Service
Online Quotations
Simple Online Booking
Mobile Notifications
Pay Online or In Person
We Accept all Major Credit Cards
Connect with us
Connect with us via phone or through any of the options below if you need further information or would like to talk to our staff regarding your project.
Follow us on Social Media