Commercial Property Management
Here in the Okanagan, Mother Nature can throw as much sun, or snow, as she likes, and leave your buildings with build up. Protect your curb appeal with our building exterior services.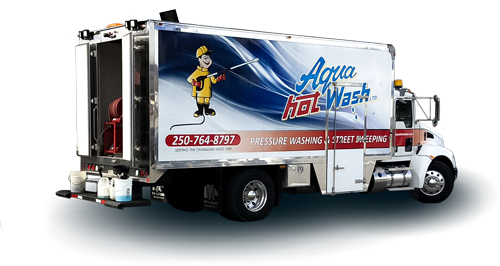 Benefits of Property Management Services in the Kelowna
Your property is an investment, and a visual statement of your company's integrity. The look, how it smells, the condition of your walkway all contribute to that important first impression. Changing weather conditions, animals, vehicle and foot traffic each leave a footprint.
The safety of your patrons and clients matter too. From gum to germs, you can trust Aqua Hot Wash to leave your property not only feeling fresh and new, but contaminate-free. We can help you with a one-off service, or schedule your building in to our regular maintenance cycle. Reach out to our experts today.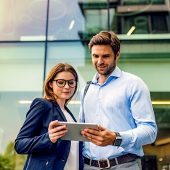 Positive First Impressions
Whether you are appealing to realtors and their clients or your own, that first impression establishes their baseline understanding of how their money is invested if they sign up to support your property. It says a lot about your work standards and pride in your workplace. Make the cleaning of your lots and buildings part of your regular maintenance.
Good Community Standing
It's true that a first impression can make or break someone's opinion of your property, but the ongoing appearance is also important for everyone who lives, learns or works there. Everyone should know their homes, offices or classrooms are in good hands.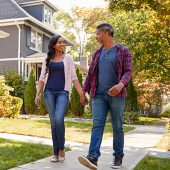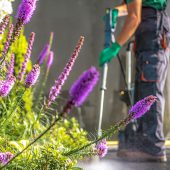 Protect Property Value
Maintaining the exterior of your property and its grounds improve curb appeal and value. Some of these tasks can be handled by your on-site staff, but for bigger jobs (such as building washing, window washing, graffiti removal and lot cleaning) you'll want to call the professionals. We are here to help!
Be Ready for Renos
Renovations happen. They are a part of your long term plan for maintaining and improving your property. Let us prepare your walls and decks for their make over. Whether you're applying new coatings or changing the colour entirely, Aqua Hot Wash can help.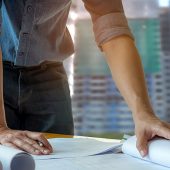 Gallery Property Management
Regular maintenance on your equipment, property and buildings is important. From small jobs to commercial scale, each time you invest in protecting your livelihood, you should feel you are working with someone as invested as you are.
With a wide variety of options available, we want you to be confident in your choice. With over 30 years of service in the Okanagan Valley our expertise in this area and industry are unparalleled. Quite simply, we know how to manage any issue presented to us, and if it's something that's out of our wheel house, we will direct you to others who are experts in that field. We are confident that our work ethic and results will please you every time, and our customer service will keep you as a returning customer.
Benefits of Choosing Aqua Hot Wash

Aqua Hot Wash has been operating in the Okanagan Valley for a generation. We know our weather, our history, and what you need for your job. We ensure:
Safe Process
Professional Technicians
Professional Equipment
Easy to Schedule
Our work speaks for itself! We want you, our clients, to make the right choice for their job, whatever the size! If you'd like to see more or ask any questions we are available and happy to assist you.