Commercial Graffiti Removal Services
Our experience with graffiti removal goes all the way back to our roots. Since 1989 we have helped keep the Okanagan tag-free, restoring surfaces to as close as possible to its original state.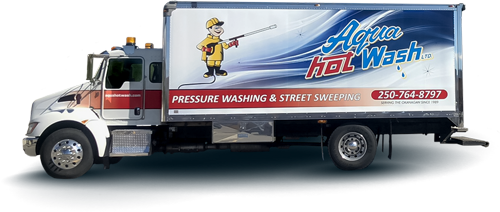 Graffiti Removal in the Okanagan
Not every surface is created equal. If we feel high-pressure water is not the best solution for your graffiti problem, we will make recommendations on how to best prevent surface damage from occurring during the removal process.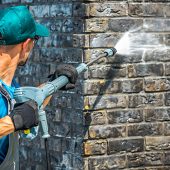 Protect your Surfaces
Not every brick, siding or metal is the same. Using an experienced graffiti removal service will ensure your restored surface is undamaged by the treatment
Prevent Unwanted Attention
If your building has the misfortune of being "tagged" by graffiti that has gang connotations, it could attract more of this element to your property. Remove it quickly to avoid beginning an ongoing issue.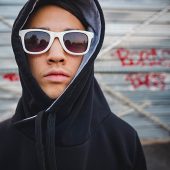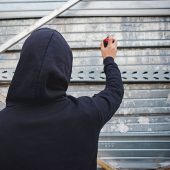 Discourage Property Damage
Buildings marked with graffiti encourage others to continue the vandalism with more graphics on your property. Remove the probability of ongoing property damage by removing it quickly.
Protect Your Image
Your first impression is your structure and its presentation. Let clients know you will take care of them by taking care of your property first.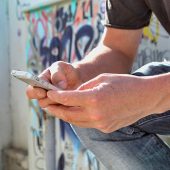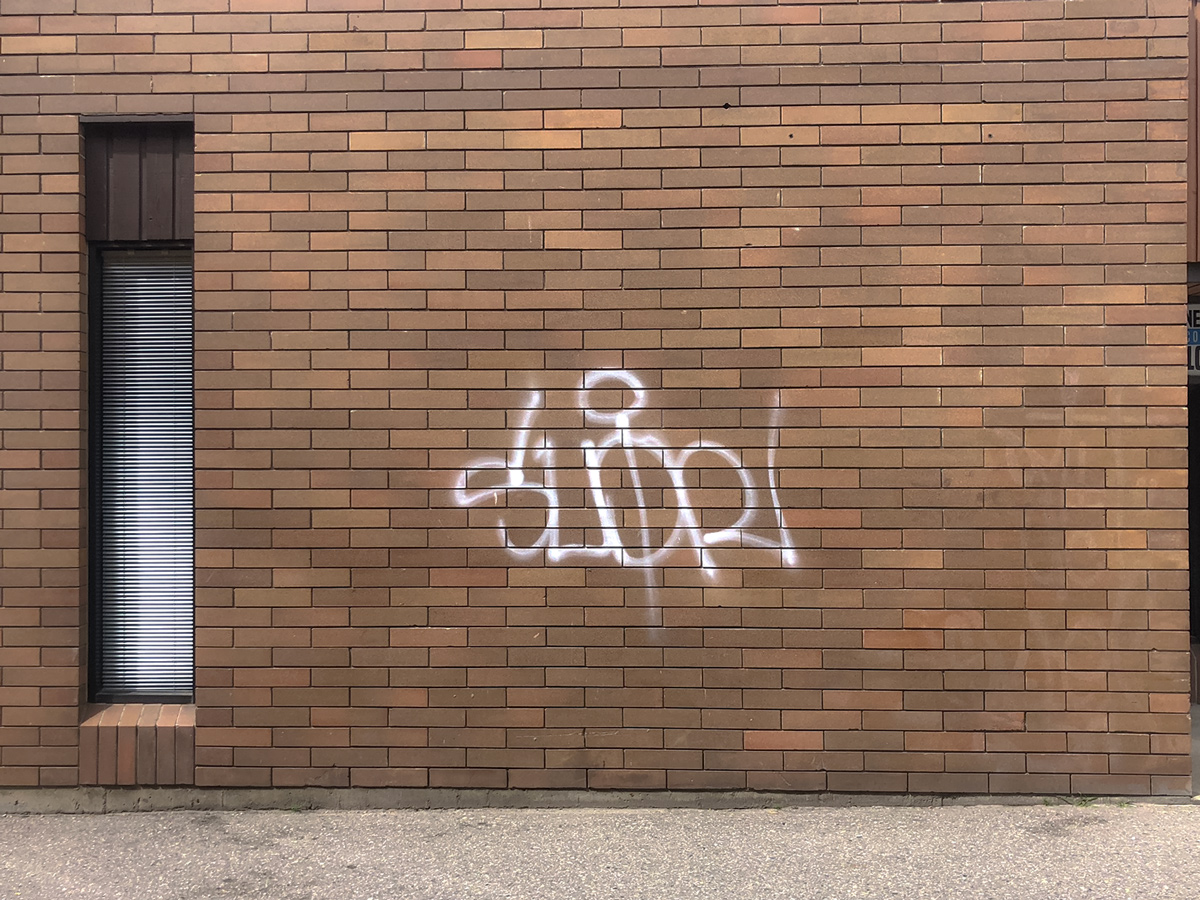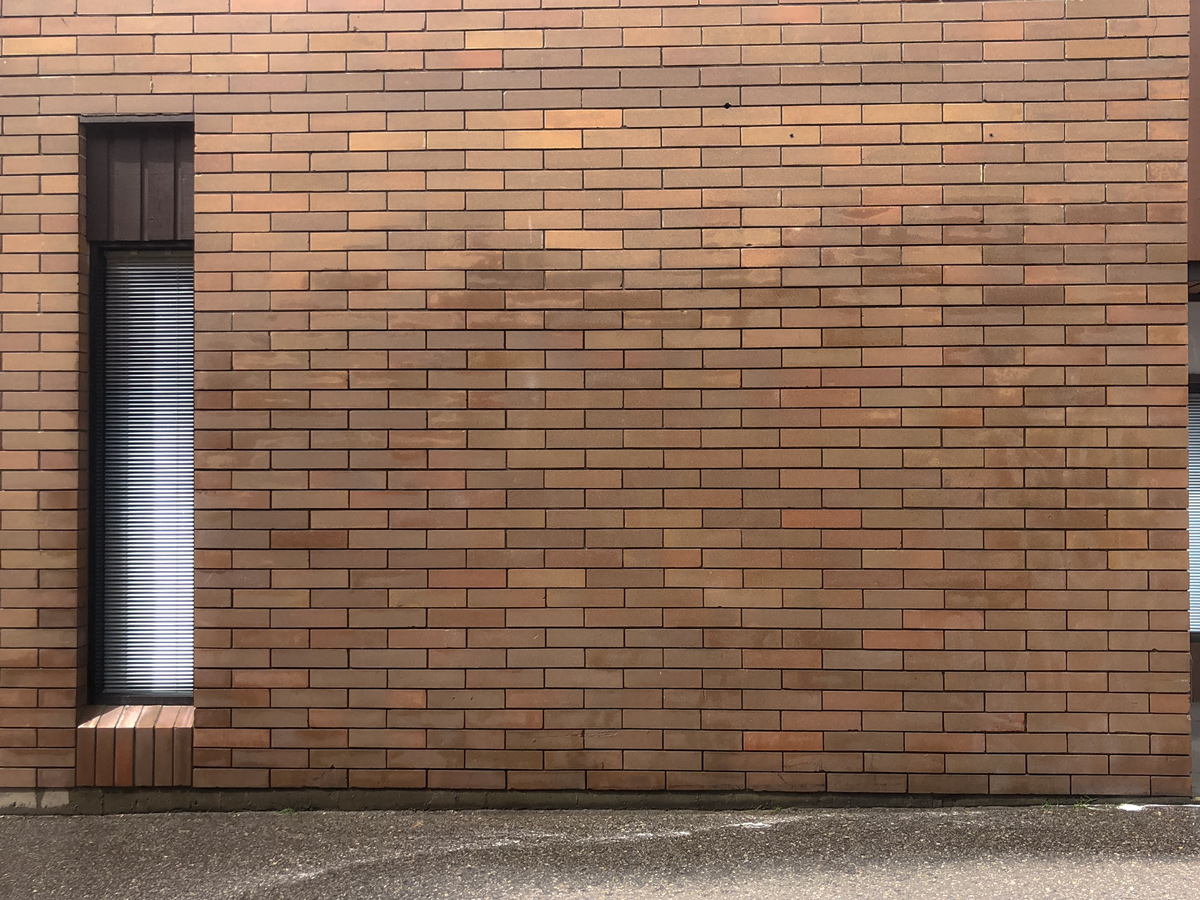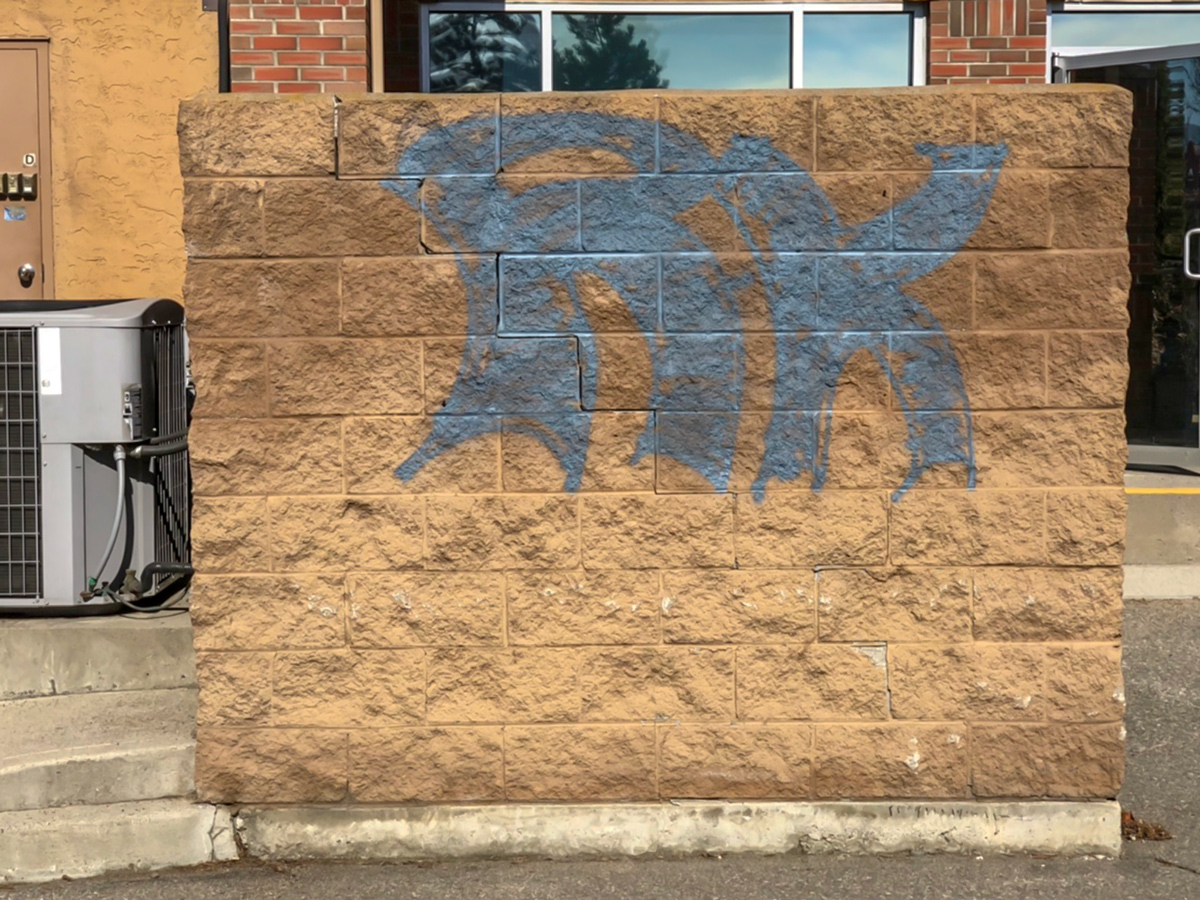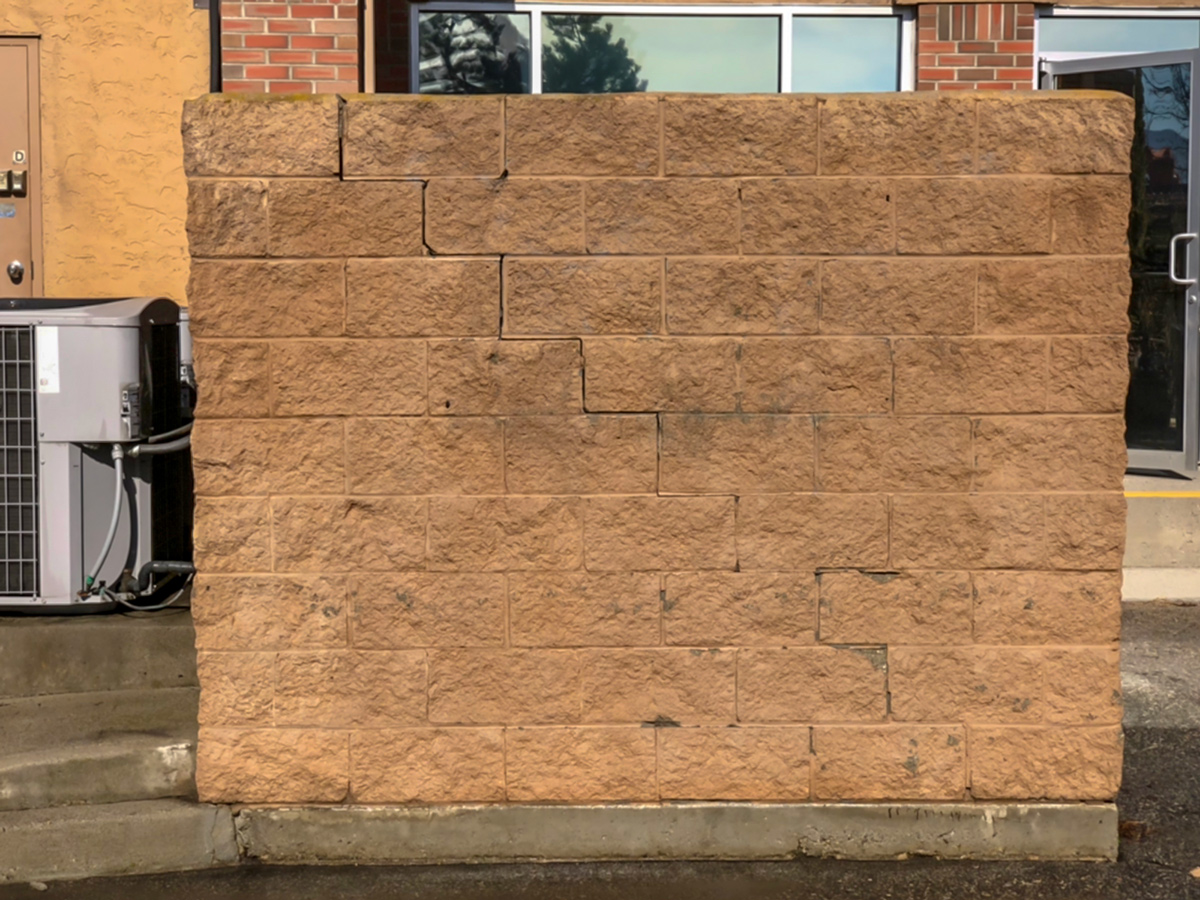 Regular maintenance on your equipment, property and buildings is important. From small jobs to commercial scale, each time you invest in protecting your livelihood, you should feel you are working with someone as invested as you are.
With a wide variety of options available, we want you to be confident in your choice. With over 30 years of service in the Okanagan Valley our expertise in this area and industry are unparalleled. Quite simply, we know how to manage any issue presented to us, and if it's something that's out of our wheel house, we will direct you to others who are experts in that field. We are confident that our work ethic and results will please you every time, and our customer service will keep you as a returning customer.
Benefits of Choosing Aqua Hot Wash

Aqua Hot Wash has been operating in the Okanagan Valley for a generation. We know our weather, our history, and what you need for your job. We ensure:
Safe Process
Professional Technicians
Professional Equipment
Easy to Schedule
Our work speaks for itself! We want you, our clients, to make the right choice for their job, whatever the size! If you'd like to see more or ask any questions we are available and happy to assist you.