Industrial Heavy Equipment Washing
Your company relies on your specialized heavy machinery. We know how essential it is to what you do. Every moment counts, and Aqua Hot Wash will work with you to arrange appointments that lead to the least amount of impact on your day, letting you stay focused on the bigger things.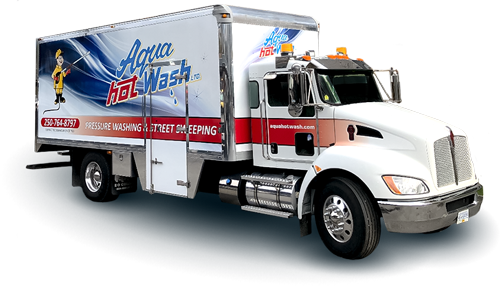 Heavy Equipment Pressure Washing in Kelowna, Vernon, and Penticton
Your time is important! With Aqua Hot Wash you can rest assured your equipment is in experienced, efficient hands. Whether you need us only once in a while, or as part of your regular maintenance schedule, we want to see you and your vehicles with as little down time as possible.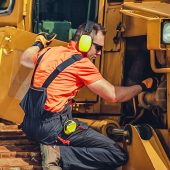 Equipment Longevity
Your heavy machines are huge investments. They are susceptible to wear and erosion by the grease and grime they collect. Regular cleaning should be part of your preventative maintenance.
Maintain Safety
You want to keep your operators, work crew and mechanics safe when working on your rigs and gear. Keep danger to a minimum by avoiding build-up around your hydraulic, electrical and mechanical systems.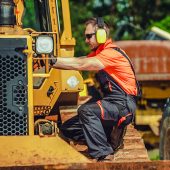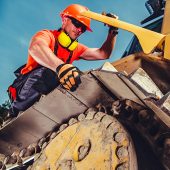 Minimize Downtime
Overheating, shorts and equipment failure can be caused by foreign objects in your system. Keeping your heavy equipment clean will help avoid unnecessary mechanical repair.
Positive Impression
Your vehicles are part of your company's image. It impacts your staff and your clientele. Keeping clean can ensure your operators take pride in their job, and clients are impressed watching the work be completed.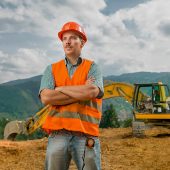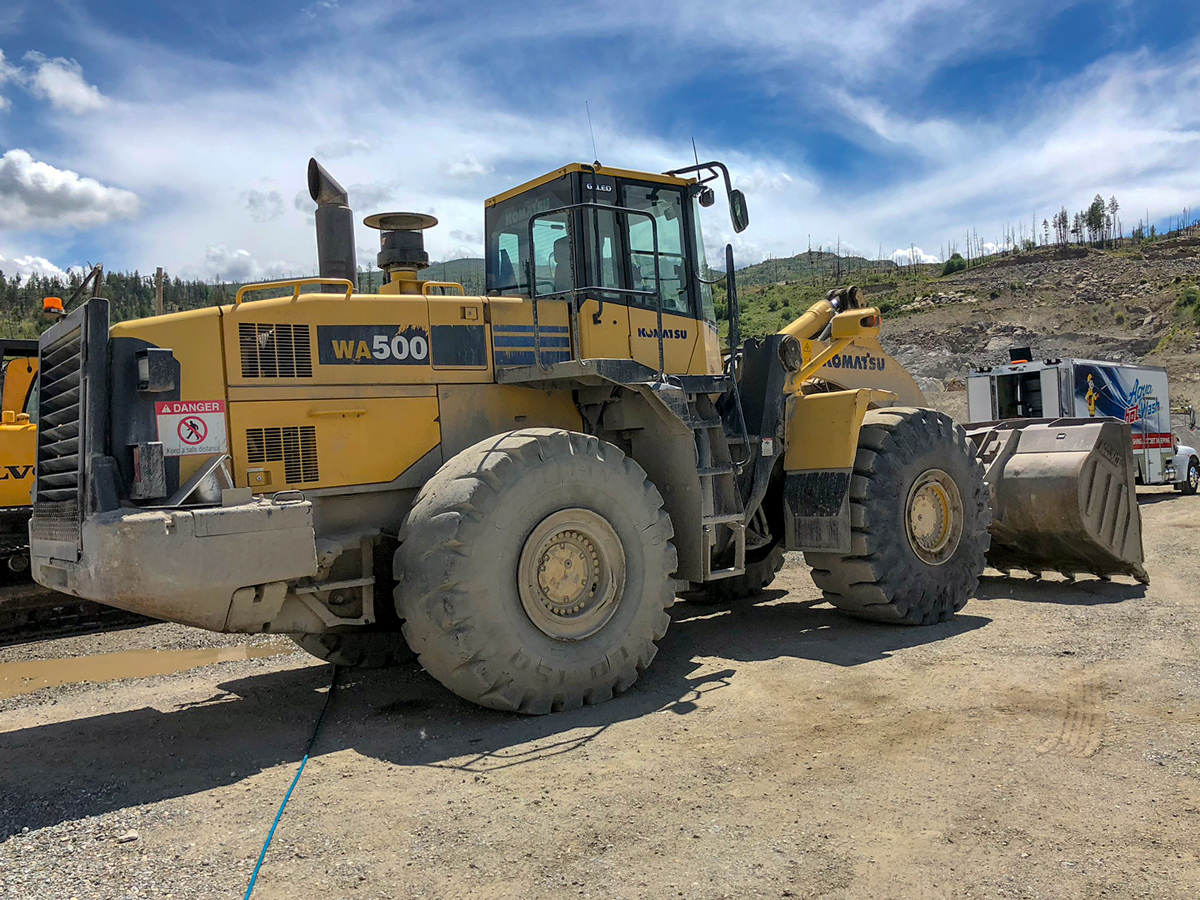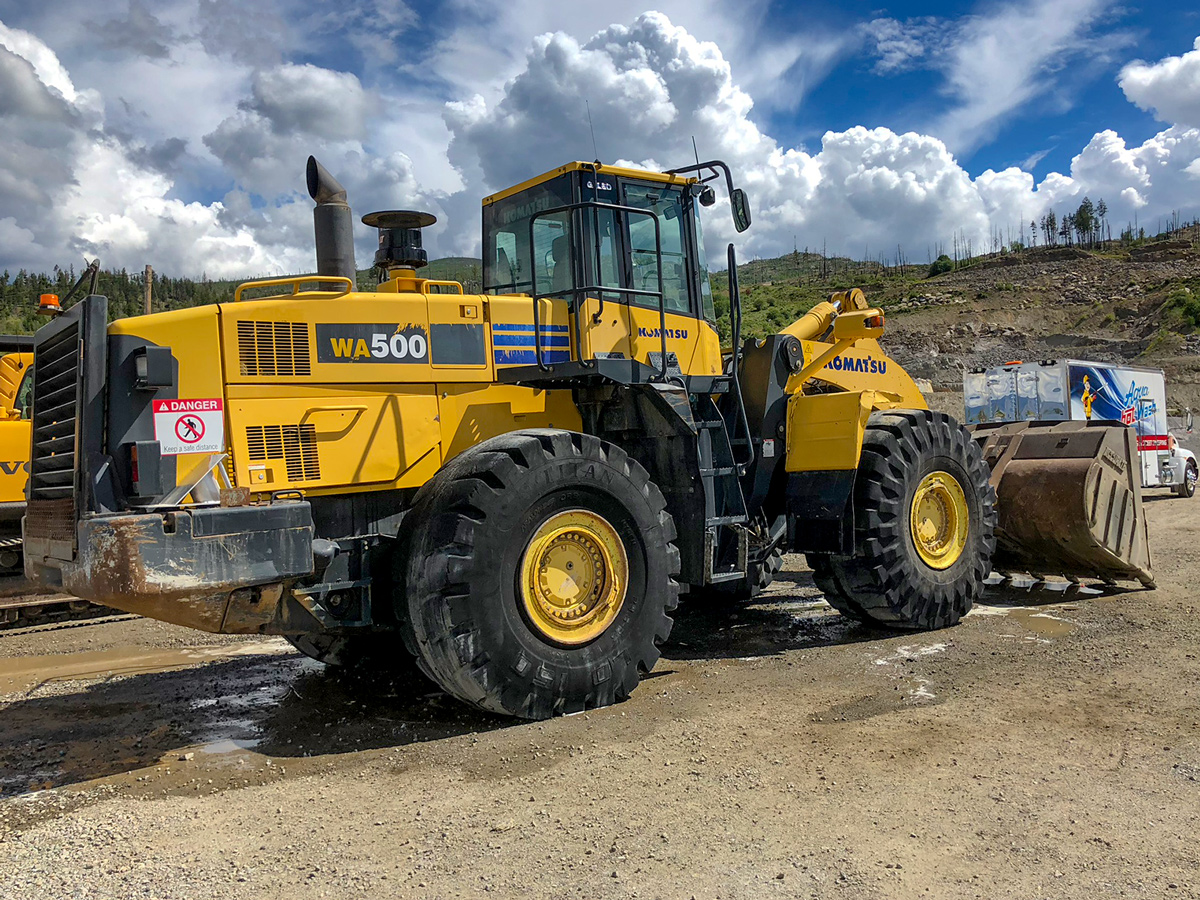 Regular maintenance on your equipment, property and buildings is important. From small jobs to commercial scale, each time you invest in protecting your livelihood, you should feel you are working with someone as invested as you are.
With a wide variety of options available, we want you to be confident in your choice. With over 30 years of service in the Okanagan Valley our expertise in this area and industry are unparalleled. Quite simply, we know how to manage any issue presented to us, and if it's something that's out of our wheel house, we will direct you to others who are experts in that field. We are confident that our work ethic and results will please you every time, and our customer service will keep you as a returning customer.
Benefits of Choosing Aqua Hot Wash

Aqua Hot Wash has been operating in the Okanagan Valley for a generation. We know our weather, our history, and what you need for your job. We ensure:
Safe Process
Professional Technicians
Professional Equipment
Easy to Schedule
Our work speaks for itself! We want you, our clients, to make the right choice for their job, whatever the size! If you'd like to see more or ask any questions we are available and happy to assist you.