Service Information Novel Coronavirus (Covid-19)

Being faced with the spread of the Novel Coronavirus (Sars-CoV-2), which causes the Covid-19 disease, Aqua Hot Wash has adapted its current service lineup and our approach to ensure the safety and care of our clients.
Our teams will for the duration of the epidemic and the duration of the BC Emergencies Program Act adhere to new guidelines when working on projects and when it comes to interacting with our clients.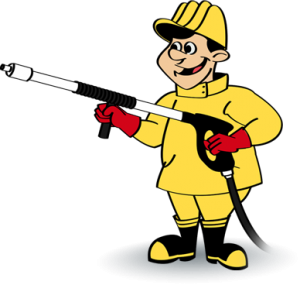 What's Changed?
Aqua Hot Wash has always had the safety and convenience of our clients in mind. Our existing policies of online appointments and consultations, digital confirmations, protective gear and equipment, and sanitizing solutions for our projects have always been there to protect you.
With the COVID-19 outbreak, we have added additional levels of security, including social distancing, digital payment options, and adding extra layers of protection in our performance and staffing processes wherever possible.
Like everyone, we want to return to being close to our loved ones as soon as possible, and it's up to all of us to behave in responsible ways to flatten the curve. If you have any questions or concerns about our process from start to finish, please do not hesitate to ask.
Novel Corona Virus (Sars-CoV-2) Survival on Various Surfaces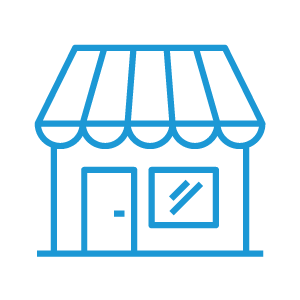 Plastics or Stainless Steel
As per the latest information from the World Health Organization and John Hopkins University, it has been found that the viable Novel Coronavirus (Sars-CoV-2) can remain on plastics and stainless steel surfaces for up to 3 days.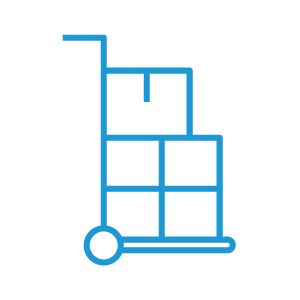 Cardboard
Current Data indicates that the Novel Coronavirus is capable of surviving on Cardboard surfaces for up to 3.5 hours.
However data collected showed great variety in the virus' half-life on these surfaces and makes this a very approximate time estimate.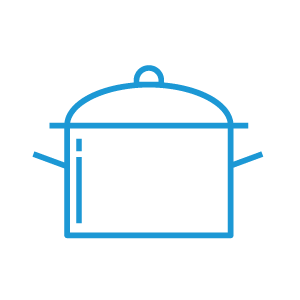 Copper
Data currently indicates that the Sars-CoV-2 (Novel Coronavirus or Covid-19) has its shortest half life on copper surfaces (such as pots, jewlery, or other copper objects) with an estimated lifespan of about 46 minutes.
Factors & Procedures
As there are always variations and other factors to consider, it is recommended to clean and disinfect frequently touched objects such as; doorknobs, handrails, elevator buttons, light switches, cabinet handles, faucet handles, tables, window fronts, show rooms, countertops and electronics.
Please contact our team if you have questions on how Aqua Hot Wash can help you with your cleaning and maintenance procedures.
For more information regarding Novel Coronavirus (Covid-19) visit Canada.ca
Regular maintenance on your equipment, property and buildings is important. From small jobs to commercial scale, each time you invest in protecting your livelihood, you should feel you are working with someone as invested as you are.
With a wide variety of options available, we want you to be confident in your choice. With over 30 years of service in the Okanagan Valley our expertise in this area and industry are unparalleled. Quite simply, we know how to manage any issue presented to us, and if it's something that's out of our wheel house, we will direct you to others who are experts in that field. We are confident that our work ethic and results will please you every time, and our customer service will keep you as a returning customer.
Benefits of Choosing Aqua Hot Wash

Aqua Hot Wash has been operating in the Okanagan Valley for a generation. We know our weather, our history, and what you need for your job. We ensure:
Easy to Schedule Appointments
Professional Equipment
Safe Processes
Qualified Technicians
Our work speaks for itself! We want you, our clients, to make the right choice for your project, whatever the size! If you'd like to see more or ask any questions we are available and happy to assist you.